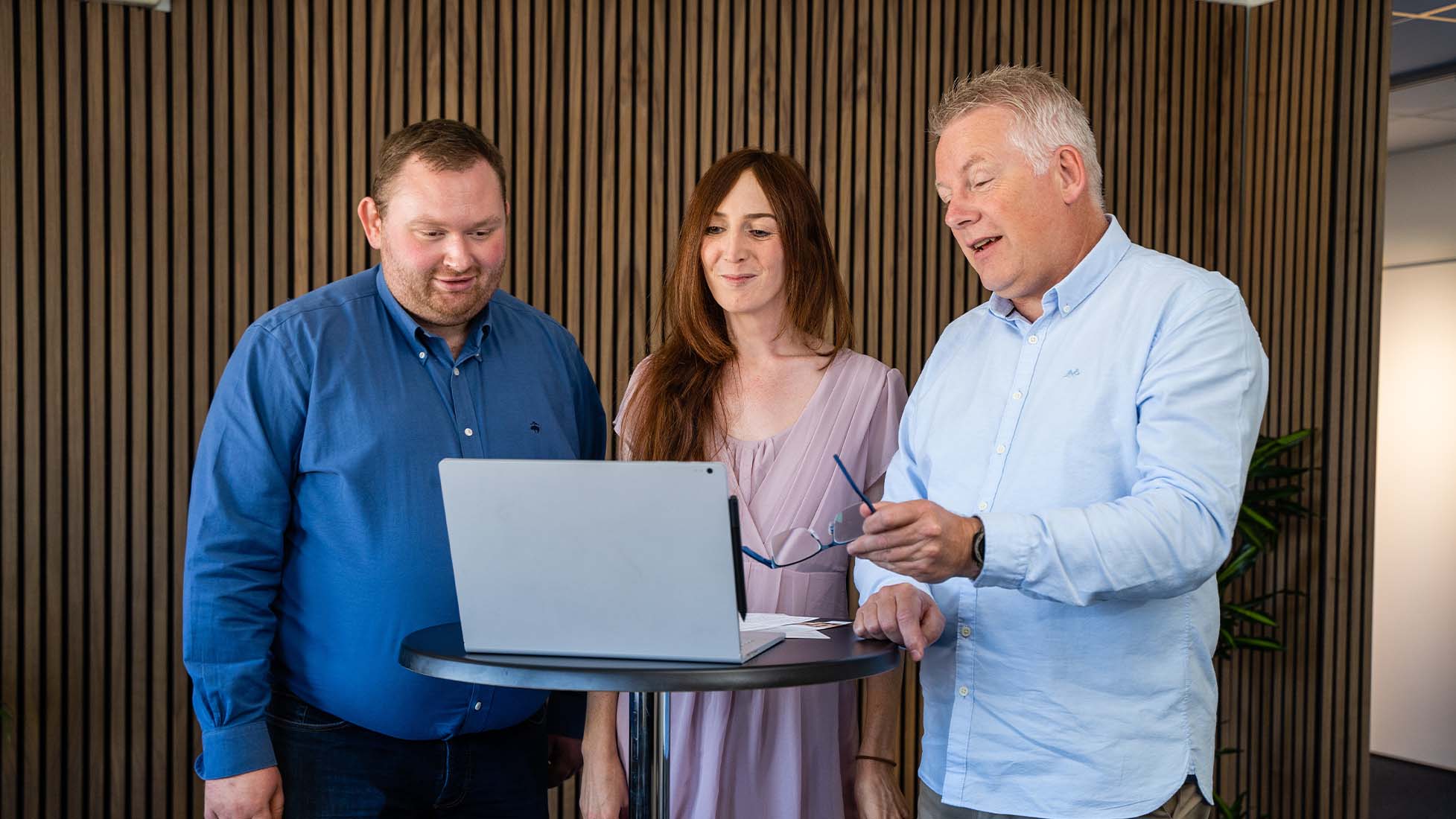 Automate repetitive IT tasks with IT Service Management
IT Service Management is a recognized discipline and with many ITIL processes to support work processes in IT or work processes outside IT and which can be found in departments throughout the organization. 
Get structure on your IT processes
Employees in the support department help both internal employees and perhaps external customers with IT tasks every day. It can be a bit of a chore to monitor, handle and answer the many repetitive questions and inquiries without structure. Therefore, with Cherwell, we offer a tool that aims to create structure, form an overview and support the work in the IT department. 
We offer IT Service Management solutions that aim to support the operation and delivery of IT processes and services in the organisation. With an ITService Management solution you can create value for your entire organisation, customers and employees. By using automation of the manual and repetitive IT processes, you ensure that uniformity is created every time an IT problem arises and needs to be solved. 
We offer options that are user-friendly and configurable, that can be customized to specifically suit you and your business needs. For that reason alone, our various offers for an ITSM solution can handle changing and growing requirements in line with the organization's development and change. 
We always offer an easily transparent license model
The solutions we have on the shelf always come with a simple and easily transparent license model that is easy to deal with. This means that you as an organization can predict consumption and thus how the economy will develop, without being challenged. With a simple and easily transparent license model, IT ServiceManagement challenges the more traditional suppliers who come with complex and difficult to see license models and at a price that your organization can afford. At no extra cost, you can create several personal portals and dashboards etc.
IT Service Management Is Easy To Use, Configure And Maintain
IT Service Management aims to make the organization's IT processes more efficient and thus support the needs of the business. With, for example, a code-free solution and a single system, you have the opportunity to automate, streamline and digitize IT work tasks and processes so that these suit your business needs specifically. Thereby you create a structured overview of processes, status and role allocation in the entire IT department.
Take advantage of the most important advantages:
Make use of the most used ITIL processes within IT Service Management.
Incident and Request Management
You can easily, quickly and efficiently submit cases and check the status in IT Service Management. Handle queries efficiently and controlled. 
Changes in IT are a major source of downtime and disruption, and Change Management processes designed to address them are often difficult to implement. Strengthen the experience of one of the most challenging IT Service Management processes with Change Management. 
Upgrade to a powerful and user-friendly IT Service Desk with integrated processes. 
Strengthen your IT Service Management processes with a single picture of the connection between your IT units and of your entire IT infrastructure. The CMDB enables organizations to visualize exactly how applications, servers, databases, networks and storage devices interact, allowing you to manage the infrastructure more effectively.
Organizations need a very high level of information and transparency to effectively manage any process involving configuration points. Create a better overview of IT assets and manage the entire IT asset lifecycle. 
Book a meeting directly in our calendar. We are always ready for a non-binding chat and sparring about your business needs and thoughts about ITSM.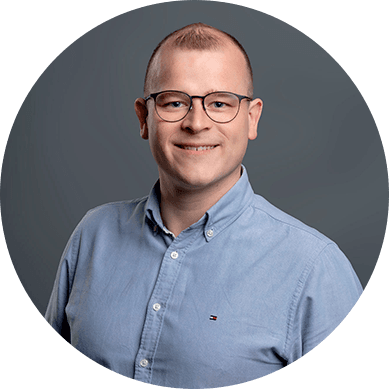 Peter.lange@cleverchoice.dk