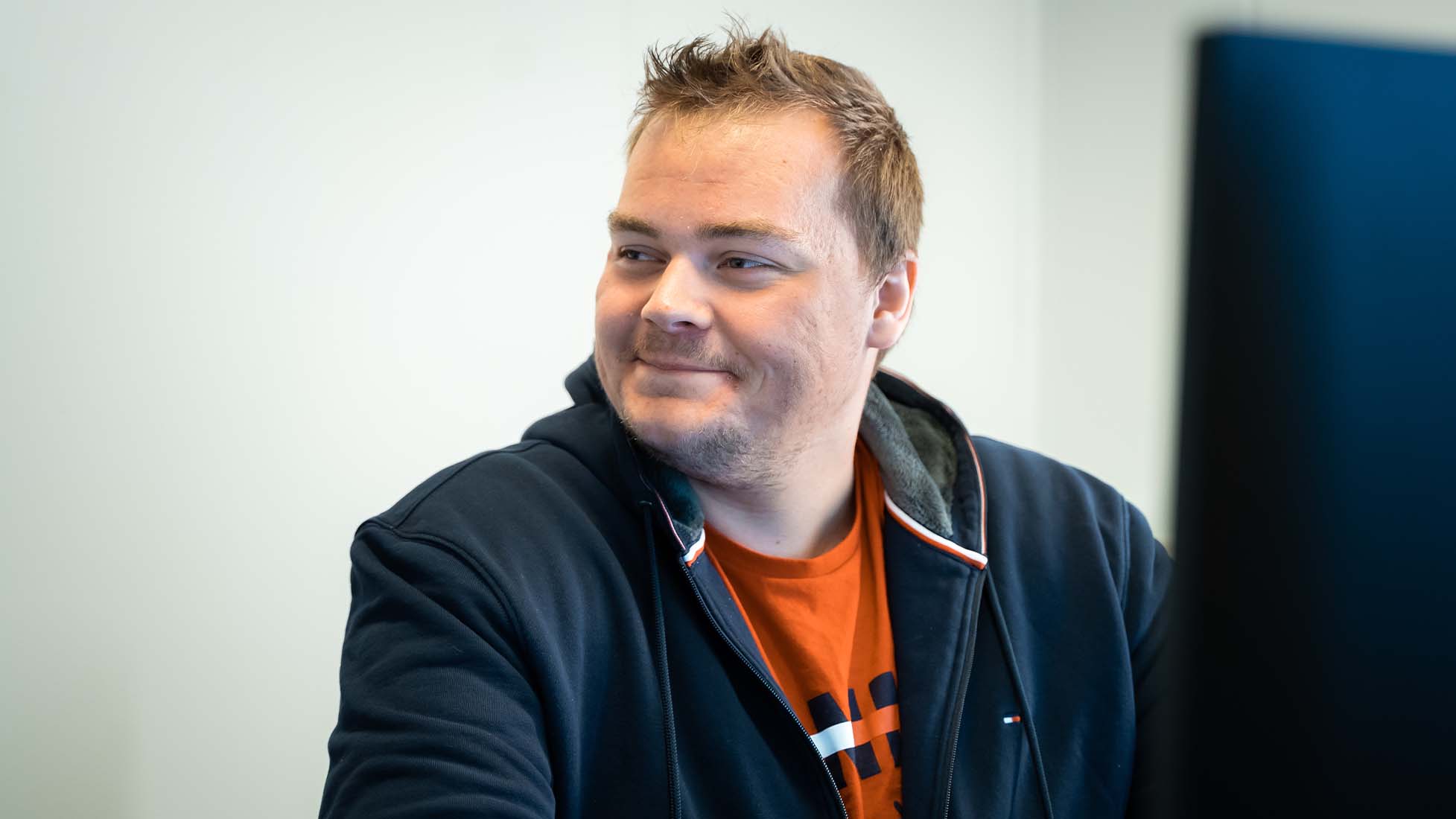 Portfolio and Project Management
Increase the visibility of the project and get a better overview
With Portfolio and Project Management, you get the opportunity for better visibility and control, which project managers need to be able to improve the results of their projects. We offer solutions where you can make better decisions about which projects to prioritize, to execute and which to wait. 
Portfolio and Project Management gives you the opportunity to categorize and assess the organisation's many projects. With a Project dashboard you can see all the organisation's projects and thus manage, compare, coordinate and give you better control across departments such as IT, Finance, HR etc. 
Overview makes for better decisions – quite simply. Therefore, you need a tool that gives you a structured overview of the organization's initiated projects and projects to be started.
Benefits Of Portfolio And Project Management
Experience the Real Demand Projects
Prioritize the projects in the organization so that you can quickly find the right data for the specific time.
With Cherwell Portfolio and Project Management, you can prioritize every idea and project request throughout the organization with a simple tool. It makes it easier to evaluate benefits, costs and risks with a single dashboard. You will find it easier to compare phases and carry out priorities for the entire organization. 
Accomplish Strategic Goals With Portfolio Management
With Cherwell Portfolio Management, you have the opportunity to visualize the project's status and phases and immediately see how the projects are performing in relation to the organization's strategic goals. When new project requirements arise, you have the opportunity to analyze benefits, costs and risks regarding the project in a short time, so that you can continuously optimize the portfolio for the organization. 
Increase visibility throughout the organization with project management
With Portfolio and Project Management, it is possible for project managers to see the status of all projects and gain insight into the project details. This allows you to deliver more and better structured projects on time and under budget. Use Project Management to manage shared resources, report updates and control the projects.
Book a meeting directly in our calendar. We are always ready for a non-binding chat and sparring about your business needs and thoughts about ITSM.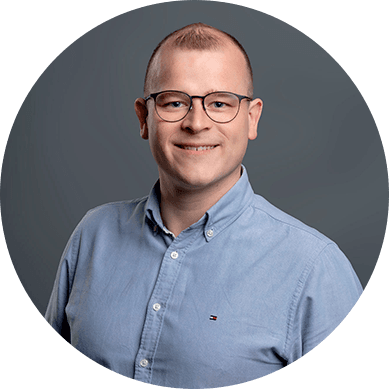 Peter.lange@cleverchoice.dk