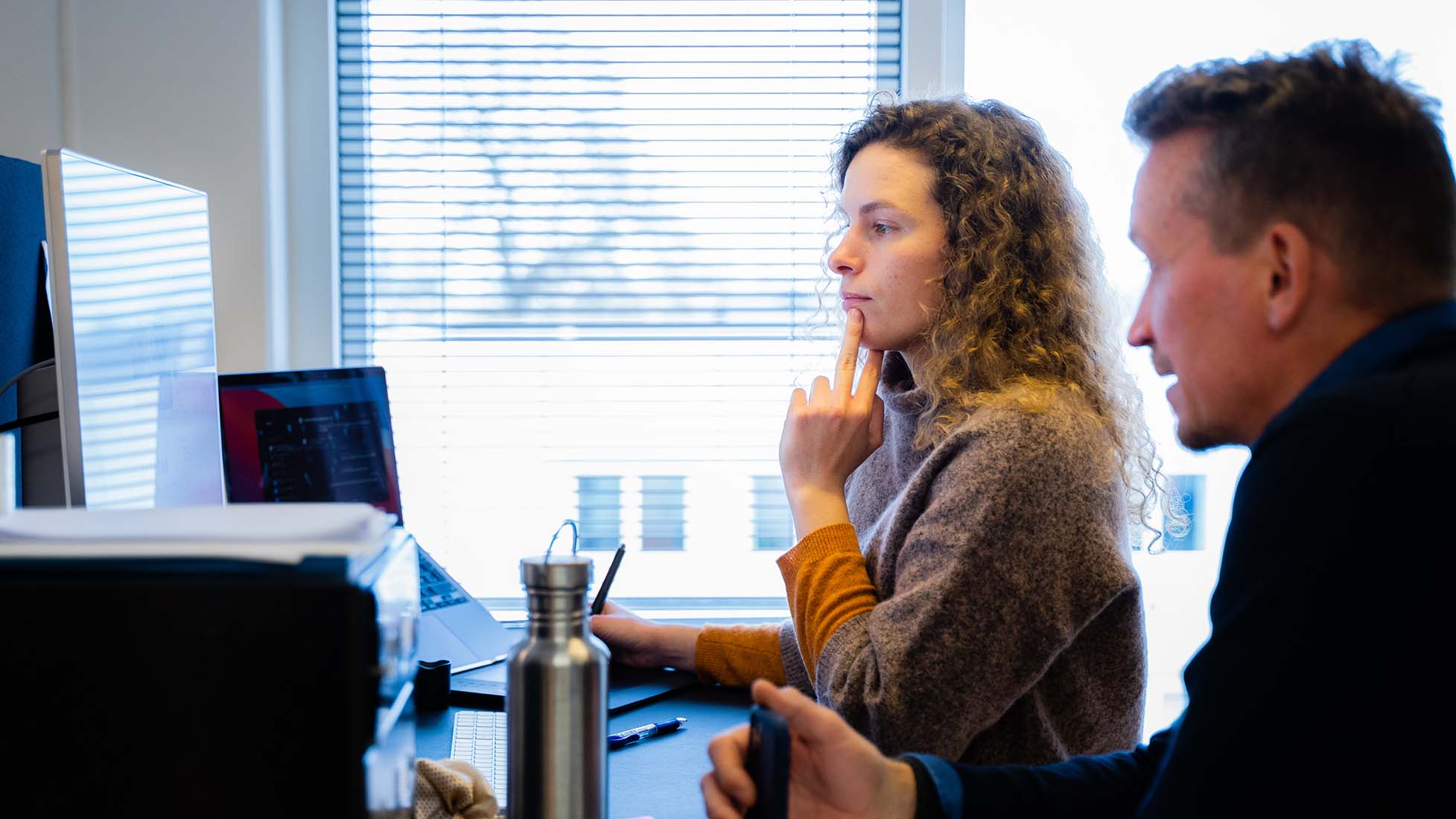 9 advantages of a modern IT Service Management solution
Over the past 10 years, organizations of a certain size have gained experience with IT Service Management solutions. This has happened as a natural development in the work with IT and increased focus on services. Today, modern IT Service Management solutions are in demand, which include allows you to configure the solution yourself (rather than hiring experts to code). In addition, wider functionality is in demand and ease of use is more than ever a high priority. The modern IT Service Management solution supports the delivery of IT services, general services and basically helps employees to focus on their core tasks and not waste unnecessary time.
Organizations today depend more than ever on collaboration across organizational units, and it is crucial that IT services and processes function optimally, stably and efficiently. In the past, IT development and IT operations were clearly separate functions, so it is today that both sides of the table are now aware that close collaboration is the way forward to ensure good results for both the organization and possibly customers. Today, that development is called DevOps (compound word of Development and Operations) and the signal with a compound term supports the common perspective. The common thread is to create more value in the organization by using a modern IT Service Management solution, where AI-supported automation helps for more efficiency, etc.
Below we have put together a proposal for the 9 biggest advantages of a modern IT Service Management solution.
9 of the biggest advantages of a modern IT Service Management solution
#1 You Help Increase Efficiency
Organizations that know how to utilize a modern IT Service Management solution primarily benefit from a system that helps to increase efficiency and knowledge sharing. The manual workflows and repeated efforts are minimized because you automate processes based on a structured approach. Efficiency increases because a case lands in the system and with automatic categorization, organizations can ensure that the responsible employee is assigned the relevant tasks. In this way, efficiency in the organization is increased and waste is avoided on inefficient and manual matters that simply result in waste. 
#2 More flow is created in the work for the benefit of the users
Today, automation is an important role for the IT department because automating IT processes can help replace slow and repetitive manual work tasks. This gives employees the opportunity to spend more of their working time on value-creating tasks. At the same time, automation can also help the organization with increased standardization, which ensures a uniform process in the organization. 
#3 You support a "Shift-Left" ambition and increase productivity
A modern IT Service Management solution should contain a self-service portal, which is an additional channel for users to perform self-service without the involvement of the IT department. This increases productivity because a self-service portal creates fewer cases in the IT department and thus the IT employees have time for the more complex and time-consuming tasks. Ultimately, a self-service portal will increase customer satisfaction, as the employee does not have to wait for a response from the IT department and help himself to solve the given problem. 
#4 You improve communication and visibility
IT organizations that implement a modern IT Service Management solution can increase access to and visibility of the IT department and the support provided. There will therefore be an increased focus on the IT department, which creates visible value when the important processes are supported. 
#5 It is possible to achieve a good return on your investment
ROI is an abbreviation of "Return On Investment" and is used e.g. to assess whether a given investment yields the expected return. In connection with choosing a modern IT Service Management solution, there are good opportunities to ensure a good ROI, and especially if this is to be measured. A positive ROI can help to move the argument from emotions to facts, thereby ensuring increased support for IT Service Management efforts.
It is important to emphasize that a positive ROI is not ensured by the right IT Service Management tool alone, but with a good system and a focus on processes and employees, there is a good starting point for achieving a good result in an investment in an IT Service Management solution. 
#6 You create better transparency in your service deliveries
Lack of transparency of IT processes is a common problem for organizations that have not yet taken an active approach to how IT services should be managed. With an IT Service Management solution, you have the opportunity to adapt the IT processes to your specific needs. Most often, an IT Service Management solution is based on ITIL, and you have the opportunity to introduce a set of standard processes and rules to the organization. For those organizations that do not have their own described work routines, they can benefit from being inspired by what an IT Service Management solution brings. With a standardized structure comes the possibility of maturing the IT processes. It becomes possible to measure the IT processes and gain clarity about the organization's performance and potential for improvements over time. 
#7 You Increase Customer Satisfaction (Internal as well as External)
The organisation's primary ambition is often that customers and users are satisfied with the IT services provided. With a good and modern IT Service Management solution you can create the basis for better customer experiences and more structure to help with the handling of inquiries. By using automation and systematics, the questions and inquiries can be answered more quickly. 
#8 You increase users' options and channels
With an IT Service Management solution, you can increase the users' opportunity for service through a self-service portal. The users are offered various options for help in the self-service portal, and you increase the users' options for self-help and solving the challenges that were behind their enquiry.
Here we would recommend creating a service catalog, which is an opportunity to make visible which services are offered. In this way, the visibility of the users' options is supported by the IT services. 
#9 You reduce monotonous and repetitive tasks
With an IT Service Management solution, it is possible to get a full and common overview of the cases and their progress. This creates value for all partners, and both managers and IT system administrators can be more efficient in working with cases and inquiries. At the same time, it is an advantage that all cases are documented and made visible in a common system, because it helps for a better structure and reduces resource wastage due to the cases being documented and manual and repeated inquiries.
Some suppliers do not tell their potential customers about new initiatives or changes. Therefore, you must be sure that you choose a supplier who has intentions to develop their current tool and service. Therefore, you should investigate what future plans the potential supplier has for its solution. In this way, you can better ensure that the ITSM tool always creates value for you, your organization and customers, and that you yourself will not incur costs for new functionality etc.
Book a meeting directly in our calendar. We are always ready for a non-binding chat and sparring about your business needs and thoughts about ITSM.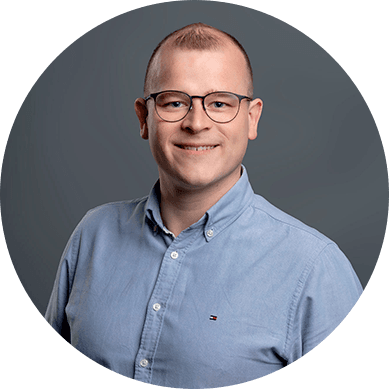 Peter.lange@cleverchoice.dk